Louisiana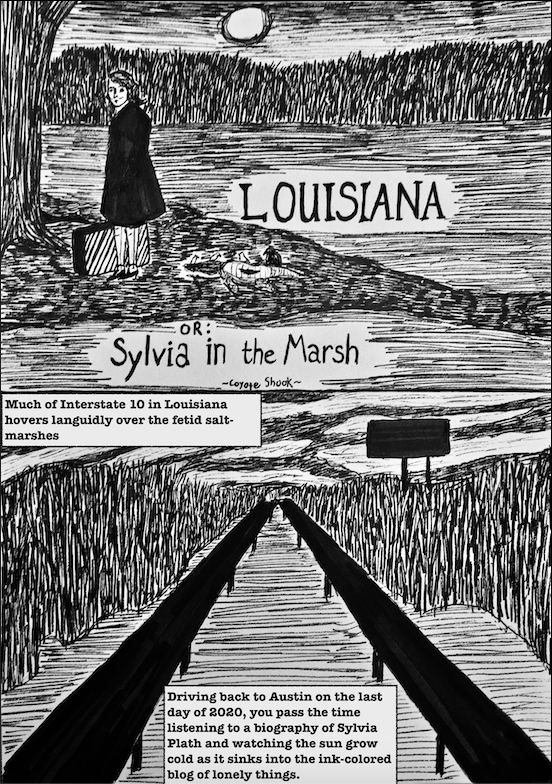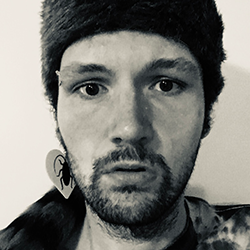 Coyote Shook is a cartoonist, Appalachian apostate, and PhD candidate in American Studies at the University of Texas at Austin. They can also be found traipsing through New Mexico and Louisiana not infrequently.
Their comics and visual essays have appeared in or are forthcoming in a range of American and Canadian literary magazines, including (but not limited to) Shenandoah Magazine, Tupelo Quarterly Review, Michigan Quarterly Review, The Maine Review, The Puritan, The South Dakota Review, and Santa Fe Writers Project Quarterly.
Their debut graphic novel, Coyote the Beautiful, was the 2020 winner of the Jeanne Leiby Chapbook Contest with The Florida Review, the first comic to win. Feel free to follow them on Instagram (@coyoteshook) or to check out their website: coyoteshookcomics.com.